mnmlist: Feminism & One Nation Labour – Lilian Greenwood MP & Ivana Bartoletti
We are thrilled to announce Lilian Greenwood (MP for Nottingham South) and Ivana Bartoletti (Editor of Fabiana / Dep Director of the Fabian Women's Network) will be joining us to discuss feminising the 2015 Labour manifesto.
The coalition's austerity measures have disproportionately affected women¹.
The figures show budget changes (cuts and tax rises) in total between 2010-2012 have impacted 74/26 against women¹. In addition we have seen the promotion of the 'traditional' family model promoted by the government and, lest we forget, witnessed the Prime Minister tell Angela Eagle to "calm down dear" in the Commons.
On Friday 10th May (19:00, UNISON, NG5 1AF) Lilian Greenwood MP (@LilianGreenwood) and Ivana Bartoletti (@IvanaBartoletti) will join us to discuss how Labour should respond to this, feminising the 2015 manifesto and regaining/reenforcing the female vote. #onenationfem
The event is, as always, free to members and open to the public too.
You may join/renew your membership on the door (£5/£1 concessions) if you are not currently a member. Non-members are £2 on the door. 
Update:
We are also excited to announce we will be using this event to launch our own local Fabian Women's Network, and encourage anyone interested in being involved in the local women's network to join us for the talk.
We expect this to be a very popular event. Please register your intention to attend below, to give us an idea of numbers: (Free)
Eventbrite is just to give us a good idea of attendance; it is not mandatory/you do not require a ticket.
¹https://docs.google.com/spreadsheet/ccc?key=0AonYZs4MzlZbdHA1M2JJVF8tZTBvYWUzeFRnRU1yOHc#gid=0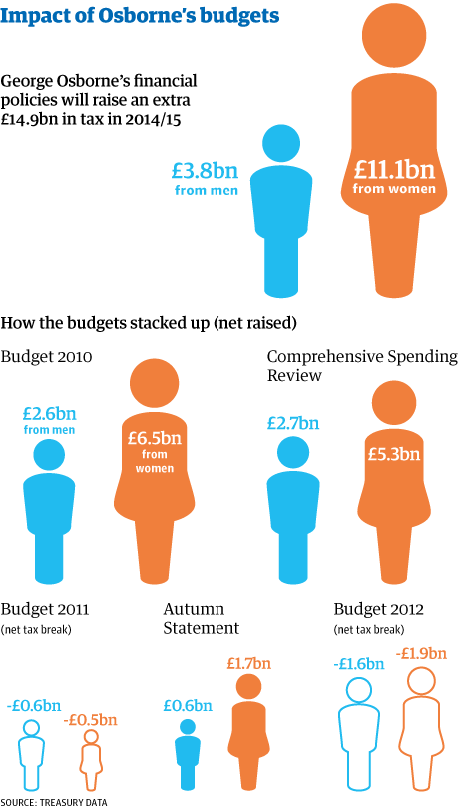 Image credit: The Guardian